We are living in a time when many people are purchasing products on
the internet. Statistics show that 96% of Americans shop online.
Company's like Amazon and Walmart are proof that this is so. So you may
be wondering how to sell CBD oil online and can you do so through affiliate marketing. Well, the awesome news is yes you can sell CBD oil through affiliate marketing and it isn't hard to do at all. Plus, Continue reading and learn how you can easily have your own CBD oil business up and running in no time.
Is the CBD Oil Industry A Wise Business Venture To Pursue?
---
I have a unique take on the answer to this question. In addition to being an Affiliate Marketing Consultant, I am also a Quality Assurance Consultant and a certified auditor for laboratory accreditation services under an international quality standards known as ISO/IEC 17025. I mainly focus in the food and drug industry and have been doing this for years now. The accreditation company I partner with is a worldwide company that takes on Laboratories in many industries including the FDA in the United States.
In the past two years, this accreditation company has decided to get into the Cannabis industry as well because individual States within the US now require Cannabis laboratories to become accredited to this ISO/IEC 17025 quality standard, just like the FDA is required to.
So, just like we want to ensure that FDA laboratories are testing for toxins, pesticides and other harmful chemicals in the foods we eat, we now want to ensure that Cannabis laboratories are testing for these same harmful chemicals in Cannabis and that the growers are growing "clean" cannabis as well.
All of this being said, the Cannabis industry is booming!
---
States are putting in governmental regulations and other requirements in place because the industry has unlimited potential. Not only in the medical use of Cannabis, but in the recreational use as well for the states that have legalized it. This industry, of course, includes the hemp industry, which is where CBD oil fits in. So, yes, this industry is new, fresh and hot. In addition to all of this, many good affiliate programs have popped up that offer great commissions to affiliate marketers to capitalize on this great industry.
Where & How Do We Start To Sell CBD Oil Online?
---
Now that we know that the CBD Oil industry is a great business to get into, How do we get started? Well, the first thing you want to do is find quality CBD oil products to sell online.
Since you want to build a business that recommends these products, you want to find high quality products that you feel comfortable selling. This is quite easy to do actually. You simply do a Google search and research reviews on the various products and companies that come up in the search results. I recommend selecting about 5 to 10 different companies whose products you feel you should recommend based on these reviews. This gives you a variety of products and companies to choose from. This is your initial research.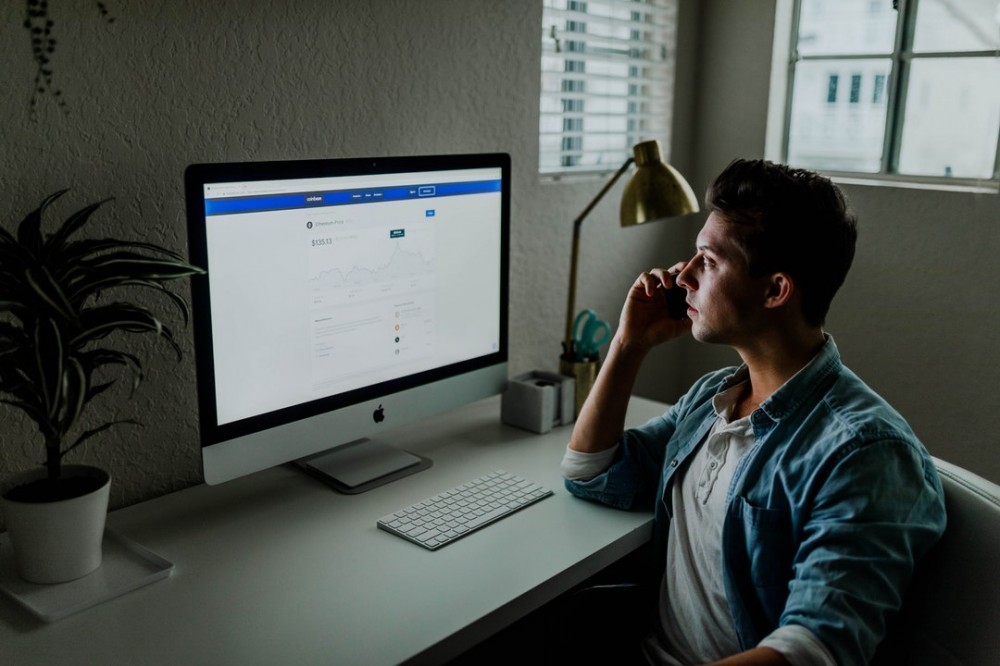 You also want to become familiar with your state or local laws that apply to the various CBD products. As mentioned above, in the US these laws are governed by the individual states. Some are very open to the market and some are not. There are certainly enough of them to make a really good profit on these various products. It is very similar to selling other supplements online, which a lot of people do these days. CBD oil is actually a supplement and supplements are a big money maker within the affiliate marketing arena.

Next Step Is To Find CBD Oil Affiliate Programs
---
As you may or may not know, there are affiliate programs for just about every industry in the world and this does include CBD Oil. Again, you are just a Google search away from finding and researching CBD affiliate programs online, and many of these offer great commissions waiting for you to earn.
So, all that you have to do really is take that list of companies from above and enter that into the search bar followed by the word affiliate program. Another way is while you are on one of these companies websites, scroll all the way to the bottom of the page and check to see if the word affiliate appears. They are usually found at the very bottom of the page.
This search should not take you long at all, for there are many affiliate programs available in the CBD oil industry as well as other hemp products. You don't want to limit yourself either, for there are hemp creams, oils, supplements and a whole host of other hemp products you can capitalize on.
As you are doing your search for these affiliate programs be careful and stay away from Network Marketing companies or other business opportunity types of programs that charge you fees or even a monthly fee that promises you easy ways to make money by signing up others into the program. My rule of thumb is that if you have to pay to sell the product or program, stay away. As with many online opportunities, there are many scams online and MLM companies that are designed to take your money as apposed to helping you make money.
The affiliate programs we are referring to here should be free to join.
If you are having difficulties in finding affiliate programs in the CBD oil industry, I have listed three of them below that may be able to help you with your affiliate marketing business. Remember one thing though. The program isn't your business. Your business is your website, which we will discuss below. Just make sure you do your due diligence and do a thorough research on the affiliate programs before joining them.
As promised, here's a list of three different CBD Oil affiliate programs:
So, we have come a long way in started our business. We have researched products and affiliate programs. This means we have products to sell and companies that are willing to pay us to sell these products. Now for the next step which is attracting people to buy these products so we can get paid.
Learn Which Products People Are Looking For
---
This whole concept may seem difficult and challenging and it can be if we make it difficult. But we don't have to. We simply need to learn how to determine what people are searching for online when it comes to CBD oil and other hemp products. This can be accomplished by learning how to conduct keyword research.
Keyword Research, What is That?
---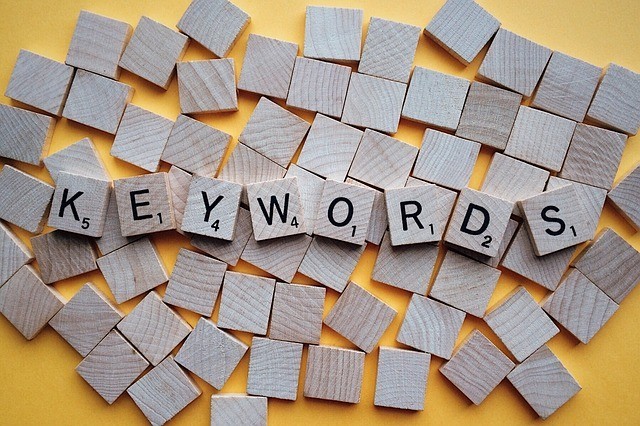 Keyword research is simply determining what people are typing into the Google Search Engine (or Bing and Yahoo). When you know what people are searching for you can then provide them with the solutions or answers to what they are searching for. Just like anything else in life, you can learn how to do this efficiently through the right affiliate marketing training program. You can easily learn and develop the right skills that will teach you step by step how to do this.
Once you have learned these skills then you only need to get in front of those people online who are already wanting to purchase CBD oil and other hemp related products.
Now it's time to move on to the next step of the process.

How to Sell CBD Oil Online with a Website
---
Now that you have the basics of your business down it is time to put it all together onto a website. It is on this website that you will give the information and content that helps other people find what they are already searching for. This is the beauty of this type of marketing. You don't have to sell to people who are not already interested. This is known as content marketing.
It is in this content that you will drive people to want to learn more about the products, its features and benefits and, most importantly, where to buy it. I know you may thing this sounds difficult, but you can have a CBD oil affiliate website up and running in less than an hour from now.
Once this has been accomplished you can move to the best part, which is making money from your CBD oil business.
So, how do you earn money from a CBD oil website?
Well, you earn money when a person clicks on one of your affiliate links on your website that goes to one of those companies you picked earlier on in the process. Once they decide to make a purchase of one of those products that you recommended in your content, you earn a commission from the affiliate program.
It is seriously that easy. No inventory to keep, buying products or trying to meet quotas or any face to face meeting of customers. No customer service either. The affiliate programs take care of all of that. All you do is create good content that focuses on what those people are searching for. Remember, you learn all of this from your affiliate marketing training mentioned above.
Are You Ready to Sell CBD Oil Online?
---
I know you may be thinking that this sounds to easy to be true, but I am here to tell you that before I got started with affiliate marketing and running my own online business, I knew nothing about it at all.
I was very excited to discover a quaity affiliate training program with a community of people who were willing to help me out. These were six and seven figure earners who were willing to share what they knew to help me get started.
So, if you are ready to get started to learn how to sell CBD oil online and get your business up and running very quickly, then check out my number one recommended program.
You can be up and running in less than one hour from now by following the step by step training and using all the amazing resources that this amazing program has to offer. Plus I will personally help you get your CBD oil business up and running in no time.
Just click on the image below and get started for free.