We are living in a time when many people are purchasing products on the internet. Statistics show that 96% of Americans shop online. Company's like Amazon and Walmart are proof that this is so. So you may be wondering how to sell affiliate products on my website, and can it really be done?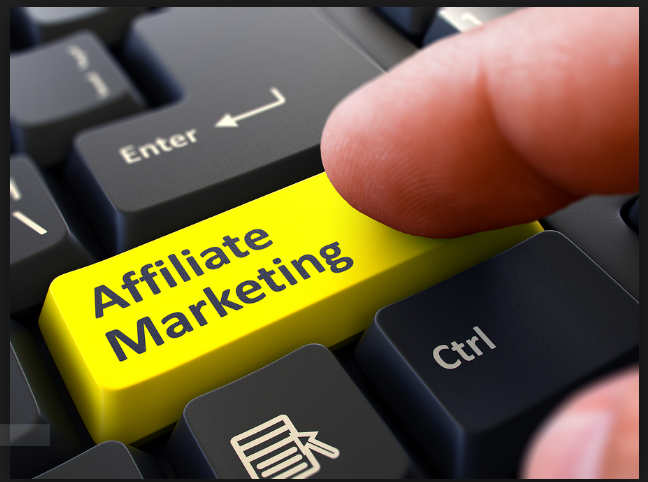 First of all, I have to answer the second question first. Yes, it really can be done. There are many website owners selling affiliate products via their own website. These people started out with no knowledge or background of any kind and now run successful affiliate websites that generate 5, 6 and 7 figure monthly incomes. It doesn't require a special degree and you don't have to be a rocket scientist in order to do it.
One of the problems, however, with the affiliate marketing space is that there is so much misinformation about affiliate marketing and the industry in general. Part of the reason for this is that there are companies pretending that they are affiliate marketing companies, when in fact they are not. Companies do this so that they can capitalize and sell affiliate marketing programs promising you that you can make a lot of money if you join them.
Another tactic that is used is over-complicating the process so that they can sell over complicated training and software with the intent of trying to simplify it for you. For a fee, of course. The point being that selling affiliate products on a website is really not that complicated.
How to Sell Affiliate Products on My Website
---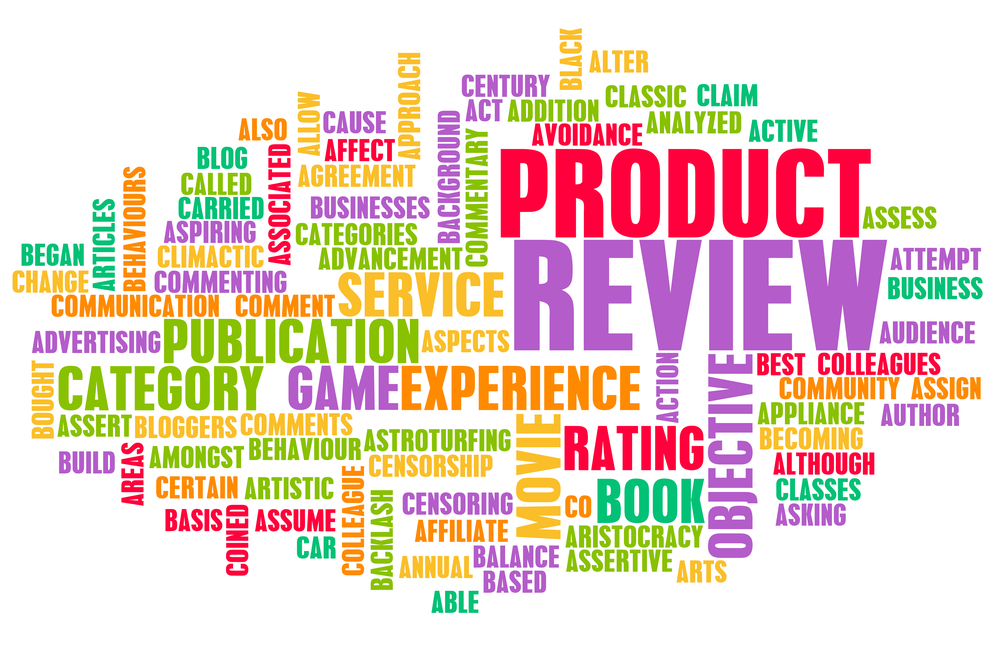 You may have heard in the news lately that many retail companies are struggling to stay in business. In fact, in 2019 alone stores like CVS, Pier 1, Bed Bath & Beyond, Gap and others have announced more closing of stores then they saw during all of 2018, according to Coresight Research. One of the biggest contributors is Payless ShoeSource with a planned 2,100 store closings, according to Dayton Dail News.
It seems that the retailers that are less endangered are the ones that have utilized the idea of affiliate marketing and have decided to set up affiliate marketing strategies to sell their products. Walmart, of course, being one of them.
Company's like Amazon provide affiliate links to their affiliates so that they can add those to their website to drive sales and then that adds up to commissions for website owners.
Placement of these affiliate links on your website is really the key to producing sales and commissions. Of course, you don't just randomly place affiliate links on your website, you need a strategy, of some sort in order to implement a good affiliate marketing strategy.
---

---
In general, there are three main strategies that are used to place these affiliate links on your website and we will discuss each of these separately. They are:
Through Placing banners on your high traffic pages that contain an affiliate link
Through writing keyword rich posts and directing the website visitor to a "money page" that contains an affiliate link
Through product reviews leading to directly to an affiliate link.
A product review can be a "money page".
Place Banners On Your High Traffic Pages and Posts
---

I am not a big fan of using affiliate banners, but many affiliate programs offer their affiliates different size banners that they can place on their website. I personally do not use banners within my main content on my blog. I might use a banner or two on my home page, but for a blog post, I typically set it up for the reader to simply focus on my content.
I suppose if you had a very high traffic page or post, an affiliate banner might do well, but you may be sacrificing a bit since it may turn your readers attention away from your content. What happens is your on page time decreases which can have an impact on your page rankings in the search engines.
I like to think of an article on your website like a sales funnel. It works like this. Someone does a search in google for a keyword phrase that you happen to show up on the first page of Google with. The person clicks on your site and reads the content. If your content is relevant to the search term and your content engages with them, they will read more of your content and be more likely to take whatever call to action you give them. This leads us to the next strategy.
Keyword Rich Posts Leading to a Money Page
---
A typical keyword rich post is usually a "how to" post that instructs the reader on how to do something that they have searched for. This is where good keyword research comes in. It is through this keyword research that helps your page rank on the first page of Google and the other search engines.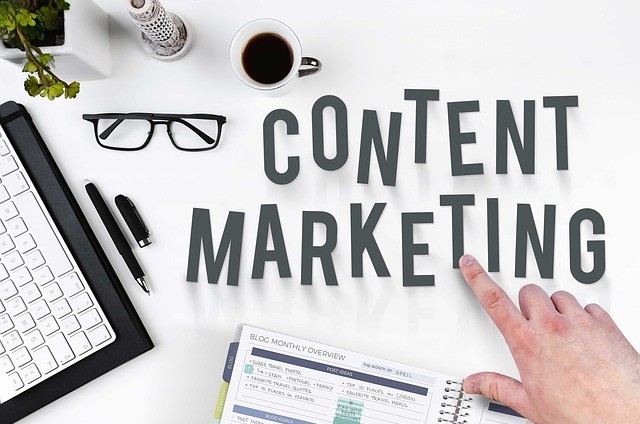 Then when someone gets to your "how to" post, they will read about what they were searching for. Then the strategy would be to lead them to a relevant anchor text taking them to what is known as a "money page". Usually you will only have 3 to 4 money pages on your site. These money pages represent pages that are intended to pre-sell your prospect into purchasing the product.
It is on your money page that you would place your affiliate link to a relevant product or service. The key here is that the money page and the affiliate product are relevant to your "how to" page. For example, you could write a post about how to improve your golf swing and talk about the 5 ways to improve your golf swing, or something like that. Then you could lead them to a review of an affiliate product that you wrote about a golf related digital product that would be of interest to the reader. Then this page would contain your affiliate link.
Then, of course, if the prospect purchases the product from this affiliate link, you'll make money. Another type of money page you can lead the prospect to from your "how to" page is a "best of" page. For example "the Five best golf swing improvement product. On this page you could write a post listing the top five products and put your affiliate link to each one. This gives the reader some options.

Product Review Page
---
The next strategy is utilizing a product review page that simply leads to an affiliate link based on your recommendation of that particular product. The traffic you get can come from either the search engines through SEO or through a social media post, or from a paid ad.
Product reviews work great because they are generally easier to rank in the search engines than either "how to" posts or "best of " posts. In fact, it is not a bad idea to have a complete niche website specifically dedicated to doing product reviews within that niche. Going back to the Golf example above, you could have a niche website dedicated to improving your gold swing and review different products related to the golf niche.
In fact, many affiliate marketing earn six figure incomes simply doing product reviews on a specific niche.
Conclusion
---
So, in conclusion, how to sell affiliate products on my website is not really as difficult as one might think. It does require some affiliate marketing training and community support of which can be obtained by my number one recommendation, Wealthy Affiliate. You can read my Wealthy Affiliate Review here for all the details. No worries, it is completely free to join and the value is simply incredible. I joined back in 2015 and now have two different authority websites that both rank on in the search engines and gain a large amount of traffic.
I encourage you to check out the free training and learn how to make a killer income online through affiliate marketing.