Just imagine if you are someone who loves to shop for clothes online and you found an opportunity where you could make money selling clothes yourself online. Perhaps Matilda Jane MLM could be the key to making this a reality. In this Matilda Jane MLM review, we will look into this possibility and see if it can be a reality. We can dig deep inside to see if this is a great deal or a big flop.
In order to really succeed with the Matilda Jane MLM, it would be great if you knew a lot of women such as yourself, who loves to shop for clothes online, or have kids, since that is the target market with this particular niche. The prices of the products are competitive, but they may be out of reach for families that are struggling or who have very little disposable incomes.
What is Matilda Jane MLM?
Matilda Jane is an MLM (multi-level marketing) company founded in 2006 by Denise DeMarchis. They're home base is in Fort Wayne, Indiana. The product is clothing targeted to women and younger girls that include accessories and products for the home that are relevant to their clothes line. Their product line is quite large and updated.
How Does Matilda Jane Work?
Matilda Jane products are sold through distributors known as Trunk Keepers. Like a lot of other MLM type of companies, you make sales by hosting a party. The host of the party would qualify for a gift. Sales from the party are sent directly to the company to be fulfilled and shipped directly to the customer. So, if you are interested in making money directly from the sale of the products, this may not be the best way to earn online income in my opinion.
See My #1 Recommendation for Legit Affiliate Training
You see, the Matilda Jane compensation plan is based on, what is known as CSV (Commissionable Sales Volume). This is the total dollar value of all goods sold by a particular Trunk Keeper. It is what is left after all customer refunds and sold outs. Plus, they don't include discounted items, platinum items, or any other types of sales including, but not limited to sample kits, and/or personal orders.
Matilda Jane does have a pretty up-to-date product line. For example, in the video below you can see a new product line for
2020 that is aimed at younger kids. This is a pajama line of products
and also shows some bedroom accessories as well. The video show just how
diverse their product line really is:
Can You Make Money With Matilda Jane?
It may be a bit difficult to make money with Matilda Jane for a variety of reasons. The main one is the compensation plan itself. This is how the compensation plan actually works.
A Trunk Keeper receives a base commission of 20% on their total CSV. Plus you can receive a 5% bonus based on the current selling season. This sounds pretty good and is a fairly high commission rate, however, you have a few requirements to meet before you can even qualify:
You must sell a minimum of $8000 CSV and have 4 full months of "Active" status during that particular selling season for you to return the following season as a Trunk Keeper.
You need to sell a minimum of $1500 a month to be considered "Active" as a Trunk Keeper.
Another reason that it might be difficult to make money with Matilda Jane MLM is that you are competing with the main website for sales of their product line. People and simply go to the main website and place an order. These products can also be purchased from other competing websites such as Amazon or EBay.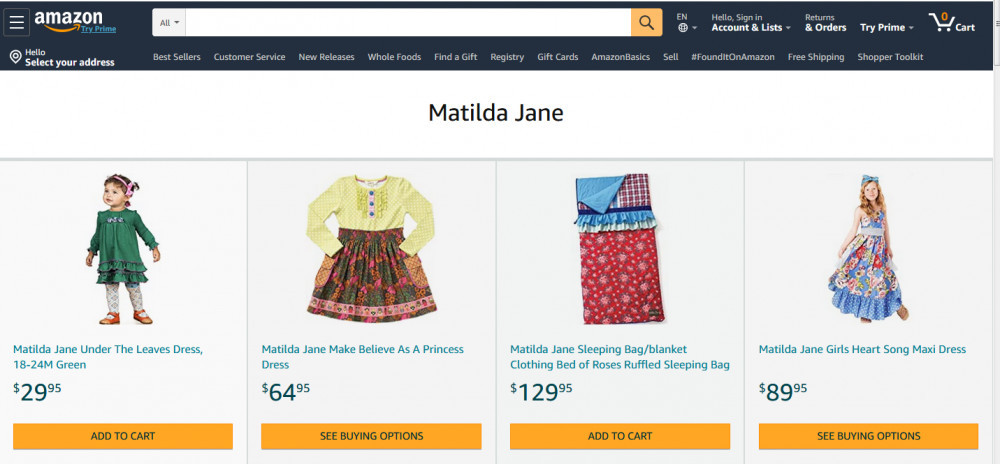 So, like similar MLM companies, the only real way to produce an income with the Matilda Jane MLM is to recruit people into the business. This, of course, requires good recruiting skills and the ability to work in groups of a lot of people who are interested in promoting the product line. Plus, your new recruits would also have to learn these skills as well.
See How I Earn An Online Income Using My Simple 4 Step Formula
Pros and Cons of Miltilda Jane MLM
Pros:
Good Commission rate

20 % commission rate with a 5% bonus is good for this particular niche. Especially for physical products.

Available in Canada and the US

This give you a fairly large customer base to choose from. You are not limited.

Free training

The company offers personalized training for their Trunk Keepers.

Very large product line.

There is a huge variety of products to sell. From womens clothes to little girls clothes. Plus, a large selection of accessory items that are relevant to their product line.
Cons:
High start up cost

This is where the rubbers meets the road. You have to purchase a starter kit at $1600! Not only that, but you are required to purchase a seasonal kit every time a new line of clothes comes out. This is similar to other MLM's where you have to purchase products in order to sell them. Unlike with Affiliate Marketing where you typically do not have to purchase products at all.

Monthly sales targets

You have to sell a minimum of $1500 a month in order to be considered "Active". Not only that, but you have to produce a minimum of $8000 CSV and have 4 full months of "Active" statuse during a particular selling season to return to the following season.

You are not allowed to post ads

Unlike affiliate marketing, you are not alowed to post ads on Facebook. Plus, you cannot create your own ads.

Purchase, Purchase, and then Purchase some more

As a Trunk Keeper, you have to continually purchase a new trunk at the beginning of every selling season. At whatever price they decide on for that particular season.
Is Matilda Jane Legitimate?
The Matilda Jane MLM program is technically a legitimate program. It is not considered a Pyramid Scheme since they do have a product line and make money from it as well as from recruiting. The problem is, companies with this MLM type of structure seem like they are legitimate and easy to make money from. For example, earning a 20% commission rate on a good product seems like a good deal. However, you only make money when you meet all of their criteria and sales targets.
When you consider those requirements and then realize the only way to truly earn is through recruiting, we are getting close to the tipping point of being a Pyramid Scheme. Not everyone will be able to meet the $1500 a month sales target and certainly not the $8000 CSV requirement to be fulfilled in a season. This seems very difficult to do in my opinion.
Final Thoughts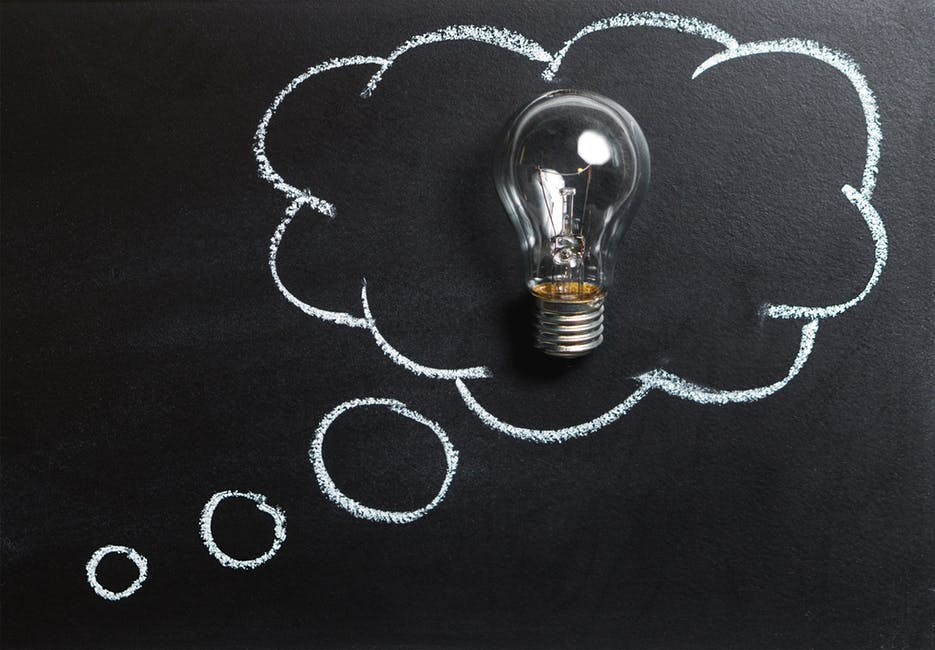 During this Matilda Jane MLM review, we covered a lot of details regarding the pay plan, product line and whether you should become a Trunk Keeper for this MLM company. These types of companies are really good at making their product line look appealing and easy to sell and how easy it would be to get others to do the same thing. "Duplication is the key" they say. Until you find out how difficult it really is to duplicate.
What they fail to tell you is how much work you actually would have to put in order to make a decent amount of money. Not to mention the high start up costs associated with the company.
One of the main issues I have with this program is that at first glance a 20% commission rate for selling a popular line of products seems easy enough. In the Affiliate Marketing world, this would be a great commission rate and would be fairly easy to do. However, with the Matilda Jane products you are not really offering your potential customers anything exclusive because those customers can also purchase directly online at other sites, such as Amazon, and you do not make a penney with they do this.
With affiliate marketing you have the ability to make an income when someone visits a popular sites like Amazon. Especially if you can get your hands on the right training.
If you are truly interested in earning great commissions (like 20% and more) and you would like to create your very own business the right way then check out my #1 recommendation on how to build a passive income online. You will get a huge amount of support, training, a free website and access to a community of over 2 million people. You also get access to live chat 24/7 where successful people are always willing to help you every step of the way.
Not only that, but you will also get a personal coach to help you meet your income goals and help you get all the training needed to earn those affiliate commissions along with a proven path to passive income streams that others are successfully doing. Not to mention the mentor ship available from the founders of the company. This is the way you can sell any product or within any passion or niche you have an interest in. Whether it be clothes online or any other passion you may have.