So you've joined a Network Marketing company and are exited because you see the potential to earn great money. But, doing home party's and presentations do not really appeal to you or you belong to the NFL (No Friends Left) club because you have already pitched your last business to all of your friends and family. But, you believe in the products and the organization that you now have made a commitment to, and are now wondering exactly how to succeed with Network Marketing and need some more guidance beyond what your current up line can offer you. Well, in this post I would like to introduce you to 3 ways to ensure your Network Marketing success.
Why listen to me?. Well I have been involved with Network Marketing and affiliate marketing since 2005. I have built large teams in a variety of Network Marketing company's and have learned what it actually takes to be successful in this business. I can tell you from experience, that if I knew back when I started what I know now, I would have succeeded long before I did. That is why I decided to write this post.
3 Network Marketing Tips For Guaranteed Success
You also want to understand that your company may provide a great product and may have an awesome pay plan, but most Network Marketing company's really don't provide you with adequate training, leads or the tools necessary for you to really succeed. This is why the success rate in general for Network Marketing company's are limited to leaders who either have had success in the past and are simply transferring their big teams over to another company, or they have a real big prospecting list from which they can promote.
That being said, below are 3 tips that will show you exactly how to succeed with Network Marketing.
Tip 1 – This is How To Build A Network Marketing Business Quickly
The first tip may sound familiar to you, however, there is a right way to go about this and a wrong way. Especially if you are new to the business and want to taste quick success while you are increasing your skill set and establishing your brand and authority that comes with the establishment of your brand. The first step is to get your business in front of as many interested people as you can.
I am not talking about going out and talking with your family and friends or spamming Facebook or even hammering your Facebook friends. Do not do this. Keep your Facebook profile for your social networking for which it is intended.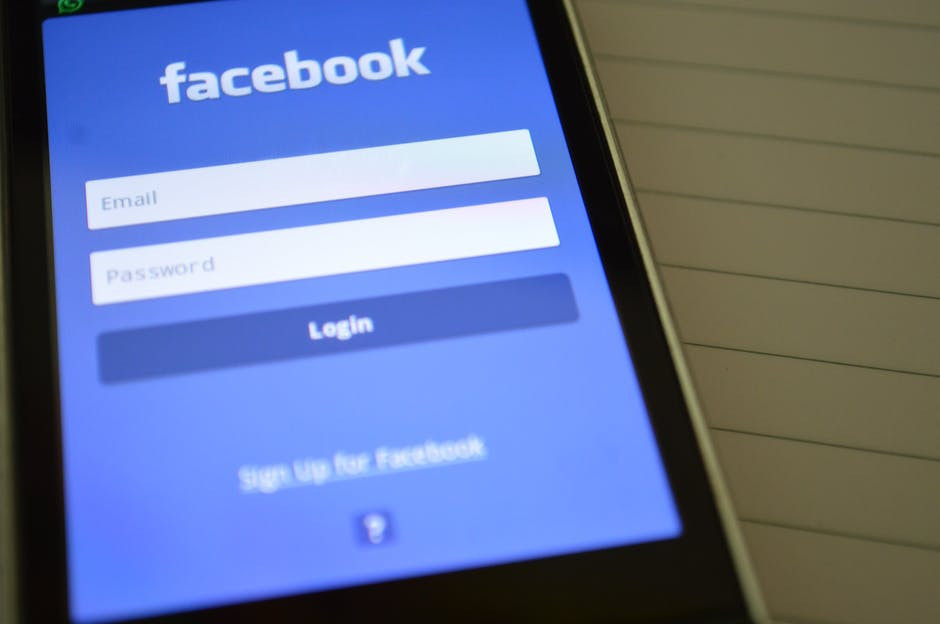 What you want to do is find a really good source of opportunity seeker leads. I mean the kind of leads where prospects are interested in pursuing a home based business or opportunity NOW.
The best lead source and training on what to say to these leads can be found in The Conversion Pros Review here.
The thing about this tip and method is if you do it correctly, you can quickly build a team and a prospect list at the same time. To better understand exactly how this works, watch the video below.
As you can see from the video above calling leads in this fashion will also build you a list at the same time. In fact, this is the easiest and best way, in my opinion to build a list. You do not have to spend money on silly things like solo ads or spending gobs of time trying to advertise a capture page. It is not necessary since they go directly to your autoresponder campaign. You will also want to use The Conversion Pros App along with these leads so that you can also follow up with them via text, email or a phone call. You actually have three different ways to contact your list this way as apposed to just calling or just emailing them.
I have been using this technique with my affiliate marketing business and it has worked great. While you contact people directly, you also build your list so that you can promote to these same people over and over again as long as they don't opt out of your mailing list. The idea is that you provide good content to your list so that they will not opt out because you are providing them with valuable content. You can learn how to do this by following the best affiliate marketing training on the internet.
Network Marketers are shifting from MLM to Affiliate Marketing
Tip 2 – How To Build Authority Within Your Company's Niche
This next tip I usually only see experienced Network Marketers use. This is most likely because it is the experienced marketers who realize at some point they need to build a website so that their growing downline has a place to obtain their up lines unique training. You see, when people join a Network Marketing business, they don't just join a company. They usually join under someone they know will train and mentor them properly. In fact, many people will decide on the company they want to join and then look for a top earner to join under so that they can get the best guidance and training. I see this all the time.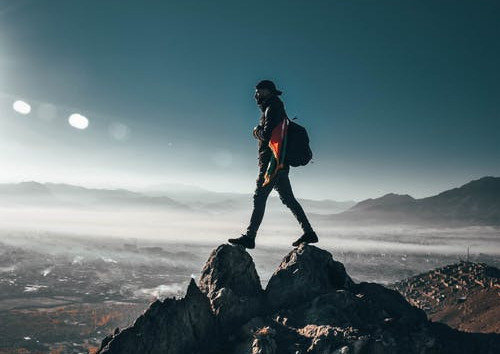 Usually what happens is a top leader will create a website out of necessity and then all of a sudden they start getting traffic to that website due to what is known as organic traffic. So, you may be wondering exactly what organic traffic is.
So, What is My Point?
My point is don't wait until you are a top earner to create your own Network Marketing Website. Do it right away and learn how to create content that gets organic traffic. You can do reviews of other Network Marketing company's and then lead people to the one that you recommend most, such as one described in my Usana MLM Review, which is one of the better MLM programs out there.  Which, of course, is the one you are promoting. Or, you may want to write about tips on how to be a successful Network Marketer. Or, you can write about your particular company's products and services. I am sure you can get information about them from your company's corporate website.
As you do this, what you will find is you will start to build authority and, best of all you will start to create what is known as organic traffic. What is organic traffic you ask?
Organic Traffic
Organic traffic is traffic that happens naturally through content created on a website through the use of keywords and organic search. When someone creates content with the intent of ranking in the search engines, they start getting traffic from people who do searches on Google, Bing and Yahoo. For example, you may Google something like "how to succeed with "Network Marketing Company X" (Insert your company's name in quotes) and what appears in the search result is a top leader's Network Marketing website shows up in the search result. Then the person doing the search will see a site created by a successful Network Marketer for that particular business that they are interested in.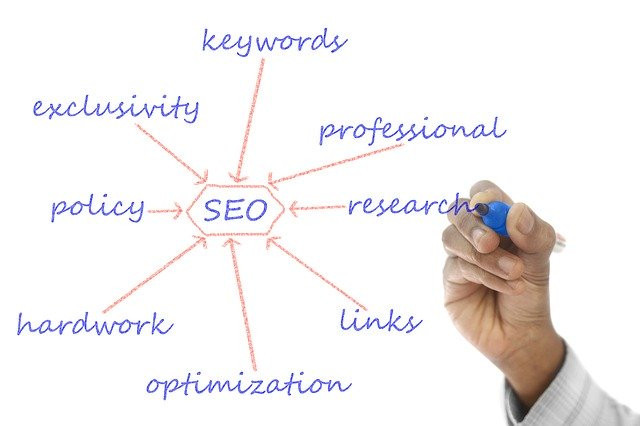 They will then get the impression that this is who they want to join under. So, people really do join people who will help them succeed and appear to have authority. In time, you will become an expert in the content you create because you will do the necessary research in order to create the content.
You may be wondering how you could learn all the techniques necessary to create good content and how to build such a website. It really is not that difficult at all if you have the right training.
The thing about this technique is that it does take a while to establish your authority and learn the necessary information about your company and their products. But, the more you research and the more you use the products associated with your Network Marketing company, the more you will know. This is how you become an expert who earns the role of an authority in your company's niche.
Since this technique takes a while to do, my recommendation is to combine both tip 1 and tip 2 so that you can build a solid team while you are establishing your authority.
Tip 3 – Combine Tips 1 and 2
That's right, why not do both of these strategies at the same time? This is the best of both worlds. Utilizing tip 1 properly, you will create a team quickly while taking the necessary time to build your authority website. Keep in mind you have all you need between the two different resources that I am suggesting to learn these two strategies. It is not rocket science and anyone can do both of these strategies. It does not require a science degree and it doesn't require that you take a second mortgage on you home.
If you truly want to succeed in Network Marketing I highly recommend doing whatever it takes to succeed with these two tips and strategies. They do work. Especially in the twenty-first century.
Final Thoughts On How To Succeed With Network Marketing
Gone are the days when all you have to do is contact your friends and family about your New business and they will jump for joy at the offer and join you. If you find your self in the NFL (no friends left club) because you have pitched your Network Marketing business to all of your friends and family, then I suggest you follow my above recommendations. This is, of course, if you have your heart set on how to succeed with Network Marketing.
If, however, you want an easier way to make a passive income online without having to build a team or downline, then you may want to consider affiliate marketing instead. Affiliate marketing has many advantages over network marketing, one of them being that it is simply easier. The best path may be to learn how I make money selling products online with zero inventory with a simple 4 step formula.