[toc]Being a home consultant with a top direct marketing company, selling high quality cooking products may seem like a great opportunity to make some extra cash. But, is it really that simple? In this Princess House MLM review, I will explore this question to help you decide if this is the best way to make extra income from home. In April 2019, Direct Seelling News announced the 2019 Global 100 list of top direct selling companies in the world, and Princess House made number 70 on the list.
The magazine started compiling the Global 100 list in 2009, with the idea that it offers a unique perspective on the global impact of the industry in general. Especially for those individuals seeking opportunities within the industry. In this review, I would like to explore whether an MLM, like Princess House, is the best way to make extra income from home, or are there more lucrative and easier ways to earn a living online.
What is Princes House
Princess House Inc. of Massachusetts is a company that offers retail distributions of different household goods through home based networks, or what they refer to as home consultants. The product line includes bake-ware, dishes, cookware, cutlery, decorative household goods, and other gift items and products.
Princess House has been around a while now, in fact, it was founded in 1963 and even then operates with the MLM or network marketing distribution method. They utilize the old fashion home party method, where a majority of their sales are generated from home parties. Of course, this is not a new MLM business model, company's like Herbalife and Amway also used this approach years ago until they decided to utilize more online methods for distribution as well as offline marketing.
The company hosts a whole range of household items, focusing on kitchen items. The latest count we found were something in the neighborhood of 37,000 plus, distributors, or home consultants, working for Princess house as independent distributors.
Princess House is a privately owned company and was rated one of the Top Women-Owned Businesses In MA. by the Boston Globe back in 2015. They employ over 200 people with a distributor base, as mentioned before, of over 37000.
The company is owned by Ray Chambers and the President/ECO is Connie Tang.
The Princess House MLM Opportunity
The Princess House MLM opportunity has really two aspects to it. There is the direct sales aspect, where you earn directly from selling the product during home party's. You earn different commission percentages based on how much you sell. We will get into those details a little later. This aspect of the compensation plan where you earn direct commissions is as a home consultant.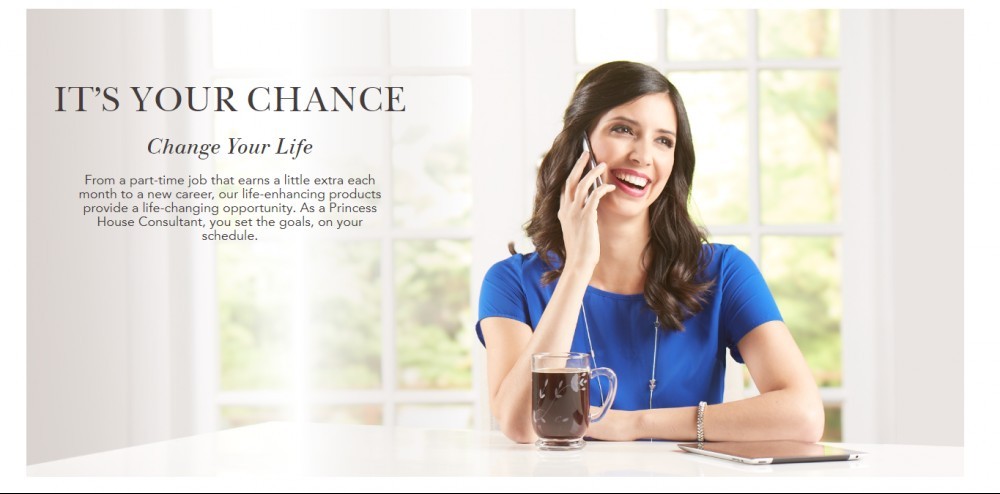 The other aspect to the compensation plan is earning your way through the ranks where you become and organizer. At this level, you not only earn commissions through your direct sales (at a higher rate), but you earn from recruiting other consultants, where you earn a small percentage of their sales as well. So, let's get into the details of these two aspects of the compensation plan.
Home Consultant Level
As a home consultant your income comes from your direct sales by doing home party's or shows. You can make 25% to 35%, depending on how much you sell in a period. For example, if you exceed $1250 in sales in a 4-week period, then you will get a raise to 30% in commissions. If you generate over $2000 in sales over a 4-week period, you will give yourself a raise to 35% in commissions.
Since a lot of the products have a high price point, the potential for generating income is there if you enjoy doing the face to face type of selling. They company does require you to have these house parties in order to stay active, so, this is the preferred method of selling. There are other MLM programs that encourage this type of selling. Matilda Jane MLM also does this type of home shows or parties. They do offer some ways of selling online, but there are still the requirements of staying active by doing a number of parties per period. It may be difficult to earn a good income online with this type of business model unless you really know how to succeed with Network Marketing.
Organizer or Manager Level
You can earn your way up to the Organizer level based on your sales performance. Once you reach the 35% level and hold it for a period and stay active. As an organizer you get paid 6.75% on your teams sales plus you get 44.5% on your personal sales. For the organizers new recruits, however, they get 13.5% as a training income for the first 8 weeks of the new recruits training since it requires more effort to training a recruit.
Of course, the more people you add to your team, the further in the ranks you can advance, thereby increasing your overall potential income.
I have included a compensation video that goes into more detail than what I covered above.
---
See How I Earn An Online Income Using My Simple 4 Step Formula
Princess House MLM Review
---
Princes House Cookware Products
Princess House offers a very wide range of cookware products that are relevant to different areas of the house. This includes cookware, tableware, and other related items. They are known for their high quality and seem to be very reliable.
The prices of their product are all over the map.For the most part, that is a good thing, especially since many are lower-priced items. This way, during a party people would be able to find one, or more, items that they liked and could afford. There are actually over 115 items under $50.
In addition, there are also more expensive products available, like a knife set, a $200 personal blender, a pressure cooker and induction burner. So, they have the whole combination of products from inexpensive to expensive. This does give variety at a home party for sure.
It should be noted that many of the Princess House Cookware products are also sold on Amazon.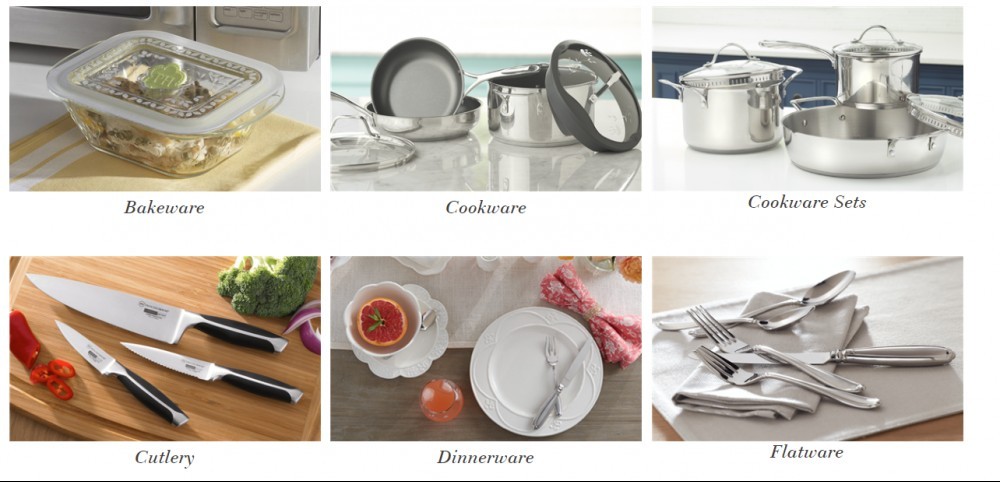 Is Princes House a Pyramid Scheme?
This question does come up a lot. Pyramid schemes are actually defined by the SEC. Meaning that participants usually attempt to make money solely by recruiting new participants into the program. Many such MLM programs have been shut down by the SEC such as Digital Altitude and MOBE. I believe there are many other online MLM type of opportunities that are on the fringe of being considered a Pyramid scheme, mainly because of the way they are structured.
There are even traffic programs that utilize this MLM type of structure to increase traffic. An example of this is found in my List Leverage Review, where you will see a system utilizing a recruiting type of structure with the goal of creating leads.
Princess House, on the other hand, has distributors that earn income by selling a product. In this case, Princess House is NOT a pyramid scheme. At the consultant level, the income is primarily made by selling products. This is direct sales. The other indicator that Princess House is not a Pyramid Scheme is that they have been in business a very long time and have proven themselves to be a legitimate business.
Princess House MLM Pros and Cons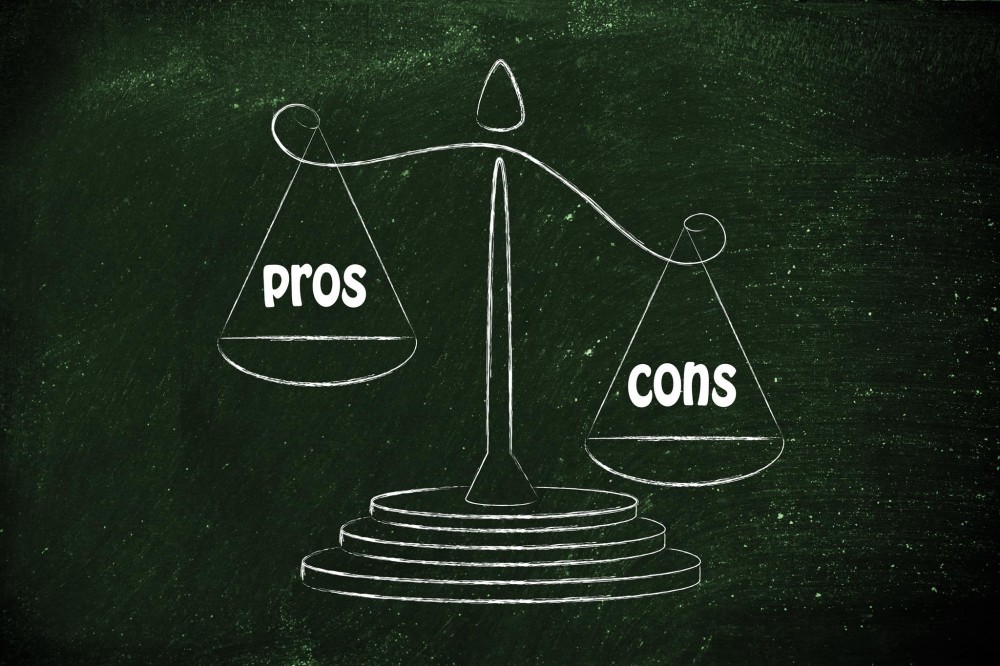 Pros
Very established company, has been around since 1963
Made the Global 100 list in 2009
Can generate income from both products sales and recruiting
A legitimate company with a sound economic profile
Cons
MLM type of company's are hard to earn a consistent income from, they require a lot of effort
You have to continue to do home party's to stay active
There are easier ways to generate an income from home
High pressure to meet sales targets
Princess House MLM Review Conclusion
Working a business like Princess House may seem like a great way to make money at home, however, it may not be quite as easy as it looks. Working a MLM type of business such as this on can be very stressful because you have to continue to meet both selling and recruiting requirements in order to generate a consistent income. You May end up spending a lot of time preparing and doing home party's and not always have a good amount of sales generated from all of your hard work.
The other thing about this particular business is that is does not really take advantage of the vast amount of traffic and opportunities offered by the internet. The company prefers that the home consultants have home parties and, in fact, require a particular amount of them during a specific time period in order to remain active in the company.
Starting your own home business with a flexible schedule really doesn't have to be has hard and high pressure. You can build a business and earn a passive type of income using the affiliate marketing model instead of the MLM model. This model allows you to promote any product you want and you don't have to meet any quotas in order to remain active. Check out my top recommended way to build an online business here. You will find everything you need to generate a passive online income and to become successful at it. You get training, community support, tools and a boat load of resources.
Affiliate Marketing vs. Network Marketing (MLM)
With Affiliate Marketing, you can create your very own website (very easy to do by the way) and you can promote ANY product or set of products from any company that has an affiliate program associated with it. The nice thing about affiliate marketing is that you can generate commissions that range from 4% to 75%. You can sell Walmart products, Amazon products, and a host of other products from a variety of companies that have affiliate programs, which there are many.
You can sell digital products or physical products from a range of affiliate companies and not be limited to just one company. For example, if you are interested in a similar product line that Princess House offers, there is no need to limit yourself to just one company. There are many companies to choose from. The other thing about Affiliate Marketing is that you do not have to purchase any products in order to sell them. Whereas in many MLM companies, you are required to purchase a specific number or amount of products from their portfolio in order to qualify for commissions. This is not so with affiliate marketing.
Princess House
$139 starter kit
Legality of Products
9.8/10
Business Opportunity
3.0/10
Training and Resources
3.0/10
Pros
Well Established Company
Global 110 list
ability to generate product and recruiting income
Cons
MLM Structure makes it hard to consistently generate an income
Required to do home parties
High Pressure to meet targets
Easier ways to earn online